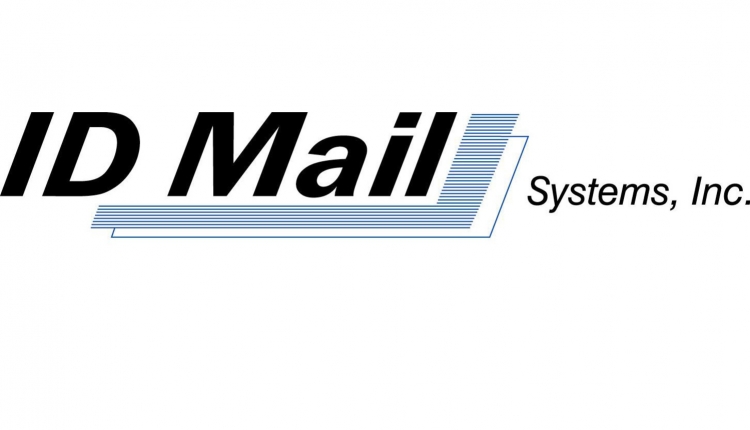 CONTACT INFO
ID Mail Systems
860.344.3333


www.idmailsystems.com




sales@idmailsystems.com



COMPANY PROFILE
Celebrating 20 years in business this year, ID Mail Systems excels at OCR sorting systems that provide effective return on investment with challenging applications. Why ID Mail? Because ID Mail works to understand the customer's needs, and then tailors both its hardware and software to provide the best solution for each customer. Both mail and parcels are processed for cross-border applications, domestic postal discounts, postal operational processing, private courier processing and incoming applications.

With its newest version of the Dispatcher MX, ID Mail has improved the productivity and flexibility of this state of the art mixed mail sorting system. A new feeder module improves processing of more challenging mail. Two manual infeed stations provide flexibility for non-automation friendly mail and small packets and parcels. A polarized imaging camera and lighting system provide superb images with nearly zero plastic reflective spots. Multiple sorting module designs allow ID Mail to tailor the system solution and layout for optimal sorting and placement in customer facilities.

For extremely challenging postal mail applications including most non-machinable mail and small packets and parcels, the Dispatcher MAX delivers automated processing on mail most wouldn't consider processing on a machine. With rugged postal operator designs, this system can stand up to the toughest environments.

The Packet and Parcel Sorting system handles small packets all the way to medium size parcels for low to medium volume applications. Investment is reasonable yet features can include OCR, BCR, dimensioning, weighing, labeling and printing with sorting to multiple output containers.
The Manual Mail Workstation melds OCR, BCR, dimensioning, weighing, touchscreen data capture and label printing for high productivity of small batch mail and postal parcels of cross-border international mail and parcels. Automate complex routing instructions at the same time as capturing goods information and printing customs labels and postal indicia.

The MAX-M OCR Itemized Manifesting system uses OCR and CASS/MASS address coding to assign a fully compliant delivery point validated barcode by printing either IMb or IMpb compliant barcodes and providing electronic data submission for all IMpb requirements. With USPS Tracking and Move/Update features, almost all classes of USPS mail can be processed saving postage and labor while paying postage via customer's permit account.