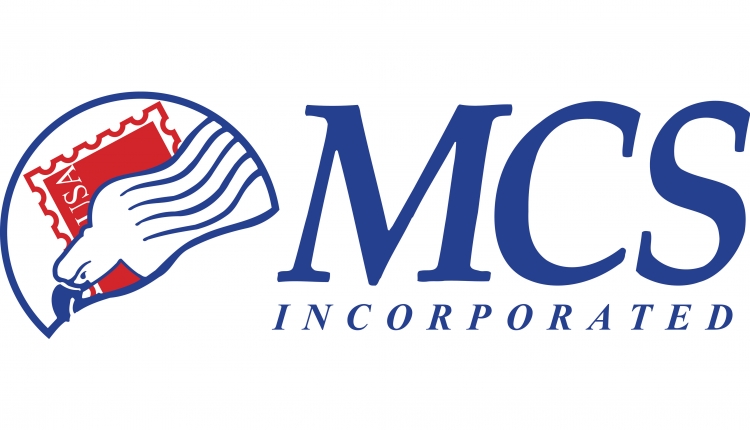 CONTACT INFO
MCS
800.728.0154


www.mcspro.com




Glenn.toole@mcspro.com



COMPANY PROFILE
MCS is a 25 year provider of solutions to advertising mail manufacturers. Known nationwide for innovative inkjet & camera solutions and continuous-form laser printers, MCS has evolved over the last 10 years to also become a provider of equipment & solutions for high-speed and ultra-high-speed inserters and Digital cut-sheet presses.MCS continues to respond to the industry's current needs: Providing products to increase efficiency and lower labor costs; Increase margins in the face of ever-decreasing industry prices, and; Developing products for our customers to deliver high value-added products for the advertising mail stream.

We're highlighting this in 2017 through the following new products:

TK17
► The TK17 is a high-speed monochrome production web / continuous forms press that allows inkjet imaging to replace legacy toner continuous forms presses. The reduced operating costs of inkjet – and the elimination of required service contracts allows the variable imaging of marketing materials at ¼ the cost of roll-fed laser printers. The TK17 will run up to 500 fpm and integrate into existing bindery environments. The TK17 also features the optional invisible barcode tracking module for read-and-print operations inline with inserters.

8500
► The 8500 brings the low-cost of production web inkjet to cut-sheet page printing. The 8500 utilizes an 8.5" inkjet print-head to produce full letter-size marketing letters at twice the speed of conventional laser printers at half the operational costs. Common operational scenarios are to utilize an 8500 sheet fed inkjet system on a transport which is inline with a folder – to produce folded letters between 10,000 and 20,000 per hour. The invisible barcode tracking module is also available.

PDF Workflow for Color Read-and-Print Systems
► For the first time in the industry, MCS has extended its inkjet PDF workflow to include the capability to have an inserter drive full-color envelope printing. Conventional or invisible 2D barcodes are read with the MCS Perfect Match system and the corresponding full-color PDF page will be printed on the outer envelope. With this system, popular composition systems such as GMC™ can be utilized to produce a PDF of up to one million pages and have the envelopes dynamically matched and printed inline. Digital Cut-Sheet Self-Maintenance Plans } MCS is announcing new manufacturer endorsed self-maintenance plans for toner-based digital presses. New customers can receive service tech level training to help reduce standard click-charges and receive the additional benefit of higher uptime and production.