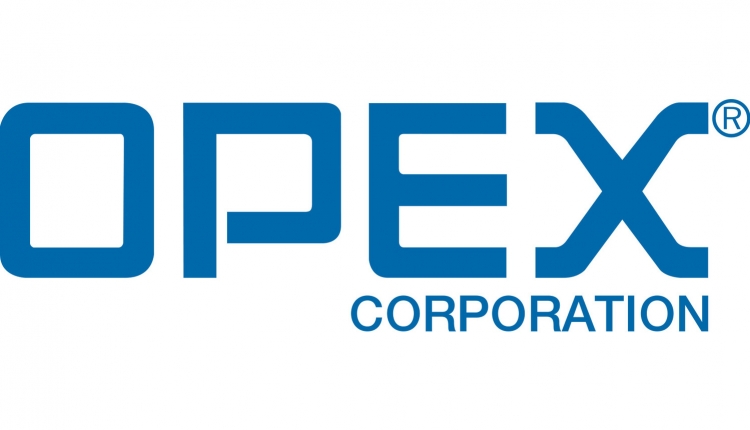 CONTACT INFO
OPEX Corporation
856.727.1100


www.opex.com




info@opex.com



COMPANY PROFILE
OPEX® Corporation started in the mailroom, so why look any further when it comes to implementing a digital mailroom solution in your business?

HOW CAN I BENEFIT FROM A DIGITAL MAILROOM?
Digital mailroom makes the most sense where:
► There is a high volume of mail that needs to be distributed to multiple locations efficiently and cost-effectively
► There are time-sensitive, customer-facing business processes involved
► There is mail affected by regulatory demands

When implemented correctly, a digital mailroom reduces costs associated with opening and sorting mail, negates misplaced mail pieces, and boosts compliance. Digital capture and indexing of mail allow businesses to access the most current information complete with a digital audit trail.

THE FORGOTTEN COST OF DOCUMENT CAPTURE
The information contained in your mail is critical to your business. In most digital mail centers, incoming mail must be manually sorted and the contents removed from the sealed envelopes. The contents of each envelope must be manually prepped before the digitization process begins.

Using a Falcon® or FalconRED™ scanning workstation, a single operator working in the mail center can provide your organization with instant access to the most critical information arriving in the envelope. Value is created by scanning content at the earliest point of entry into the organization. Additional benefits include: improved customer service, decreased labor costs, increased speed, accuracy of delivery and increased compliance/security.

MAKE YOUR MAIL CENTER MORE EFFICIENT
Minimizing multiple sorts, prep, paper handling, and other manual tasks not only improves efficiency but also results in superior integrity, accountability, image quality, and overall productivity.

Mail Matrix® redefines the capabilities, functionality, and performance of the mail center. With optional printer/labeler, Mail Matrix & OPEX Tracker™ turns any envelope into an accountable and trackable mail piece. Ideal for digital mail centers, FalconRED can process everything from checks to single sheets to multiple stacks of documents. Simply load your mail onto the Rapid Extraction Desk™, remove contents from the opened envelope, and drop them onto the scanner's conveyor.