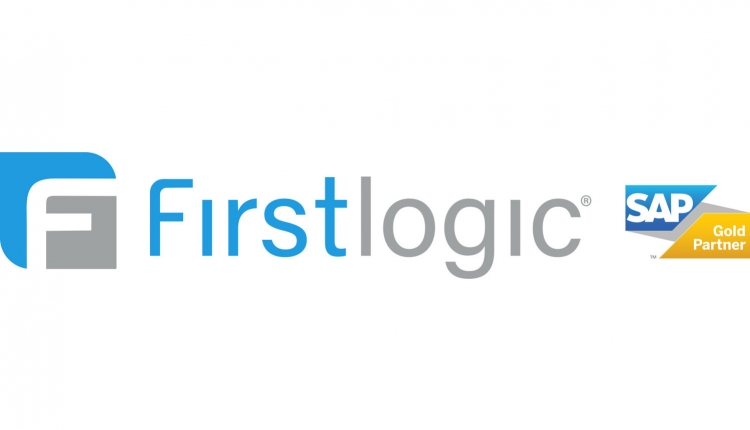 CONTACT INFO
Firstlogic Solutions, LLC
888.725.7800


www.firstlogic.com



COMPANY PROFILE
Transform "Simple Data" to "Strategic Information" Creating Competitive Advantage
Your data is a strategic asset and it's likely doubling in size every 18 months. At this rate of growth, how do you maintain data quality or ensure its completeness? How do you prevent duplicates and corruption? How do you add value to your data for your customers?

What if you could cleanse and enhance your data using the latest technology to transform it from "simple data" to "strategic information"? Firstlogic Data Quality (DQ) software has delivered trusted value to data-driven companies for over three decades, and we're already driving the next phase of data innovation.

The Firstlogic® DQ10+ platform delivers:
Precision
Driven by the industry's most reliable CASS™ engine, this SAP®-powered system parses and cleans even the dirtiest data in both real-time and batch modes. Data can be further enhanced with U.S. Geocoding, USPS® CASS™, NCOALink®, and DSF2® processing.

Performance
Our high-performance platform corrects, cleanses, geocodes, de-duplicates, and households data at up to 4X the speed of other tool providers. We offer three fast deployment options: on-premise software, in-cloud services or workflow solutions.

Productivity
irstlogic DQ solutions deliver a set of proven tools that allow companies to automate and streamline their workflow processes, minimizing job processing time to meet ever-demanding customer SLAs. Our customers increase quality and productivity while reducing operational time and costs through simplification and automation of repeatable processes.

Expertise
Our experienced data scientists have been engineering data quality solutions for over 30 years; designing, building, supporting, and optimizing the technology. Our Firstlogic DQ 10+ suite includes FirstPrep™, ACE®, DataRight IQ®, Match/Consolidate®, and our new PAF Manager™ delivering unmatched precision, performance & productivity.

Transform your simple data into strategic information with our data quality solutions. To learn more, call (888) 725-7800 or visit

www.firstlogic.com

. 
Firstlogic, FirstPrep, ACE, DataRight IQ, Match/Consolidate and PAF Manager are trademarks or registered trademarks of Firstlogic Solutions, LLC. USPS, CASS, NCOALink and DSF2 are trademarks or registered trademarks owned by the United States Postal Service.