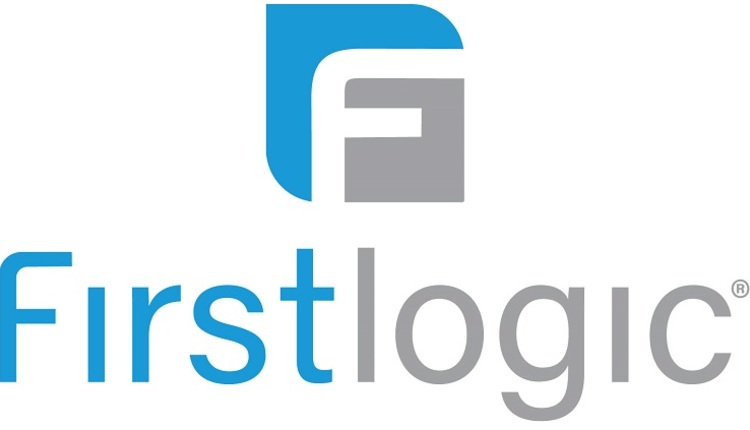 CONTACT INFO
Firstlogic Solutions, LLC
888.725.7800


www.firstlogic.com



COMPANY PROFILE
Firstlogic's DQ10 software combines file preparation, address quality, data enhancement, and matching/consolidation in a single, comprehensive data quality suite. Since 1984, data-driven companies have turned to Firstlogic's products to care for some of their most valuable assets — the data that fuels their businesses.

Driven by the industry's most reliable parsing engine, this powerful system breaks down and cleans even the dirtiest data in both real-time and batch modes. Continuous product enhancement and top-level support from Firstlogic gives marketing departments, data analytics, and operations the ability to deliver personalized messages and superior customer service.

Firstlogic offers data-driven solutions to enable today's business strategies.

Data-Driven Marketing
Turbocharge your marketing campaigns with more precise customer targeting leveraging cleansed and enhanced data.

Customer Experience
Personalize your customer's experience across multiple channels to drive customer loyalty and increased sales.

Direct Mail
Use the latest in address quality techniques to better target new customers while avoiding non-targeted groups through suppression lists.

Data Governance
Profile, analyze, standardize and cleanse your data to prepare for a companywide data governance program.

Regulatory Compliance
Reduce risk by ensuring your company enforces data quality processes to comply with federal and state regulations.

BI Analytics
Once you've cleansed your data, it's time to deliver trustworthy reporting and analytics needed for better business decisions.

To see how Firstlogic's software can help your organization, take advantage of our no-fee data quality assessment. We will process your actual datasets to find anomalies and improvement opportunities. Visit

https://firstlogic.com/contact-us/

to sign up for this complimentary service.